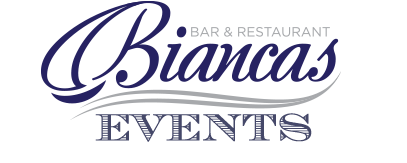 Plan your Special Occasion with us
Great for a private party or special occasion, whether it's breakfast, lunch or dinner, as you all day restaurant we have a menu to suit your needs.
-Weddings
-Anniversaries
-Communion lunches
-Family dinners
-Birthdays
-Tea parties
Our conservatory enables you to experience the outside… inside, stay out of the sun in the summer and heated in the winter. You can order lunch or dinner in comfort whilst enjoying fantastic views of the marina and boardwalk.
A relaxed vibe welcomes you in the cool surroundings of our Gin Garden. The sail provides shade in summer so sit, relax & order from our "Ginventory", choose a regular, or one of the Premium Gins. If a G&T aint yur thang, a full bar service is available as well as our restaurant menu.
A prime position to immerse yourself in the Marina atmosphere, take a load off, unwind and watch the world go by on the sun terrace. Why not try an aperitif whilst you wait for your meal, or just have a drink, and if the afternoon turns into evening so why not stay for a bite.
The marina ambience continues inside, ideal for an intimate dinner or family meal you are guaranteed style and comfort in the beautifully decorated interior. Pick from our selection of fine wines before you indulge in the expertly created culinary cuisine of your choice.
Situated at the rear of the restaurant the raised podium is a perfect place to book your event. Be it a business lunch in the day, or a school reunion or birthday party at night, the podium provides ample space for you and your friends to get the best out of Biancas. So get the drinks flowing and your smiles will be glowing.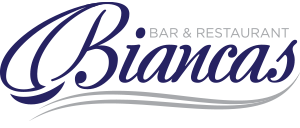 Plan your event with us
Biancas is the ideal venue to host your event. Our past events have included charity fundraisers, corporate parties, presentations, promotions, live music, tribute acts, comedians and wine tastings.
Call us now:
+350 20073379