DESSERTS, CREPES & LIQUEUR COFFEES
Eat Well, Eat Fresh, Eat at Biancas.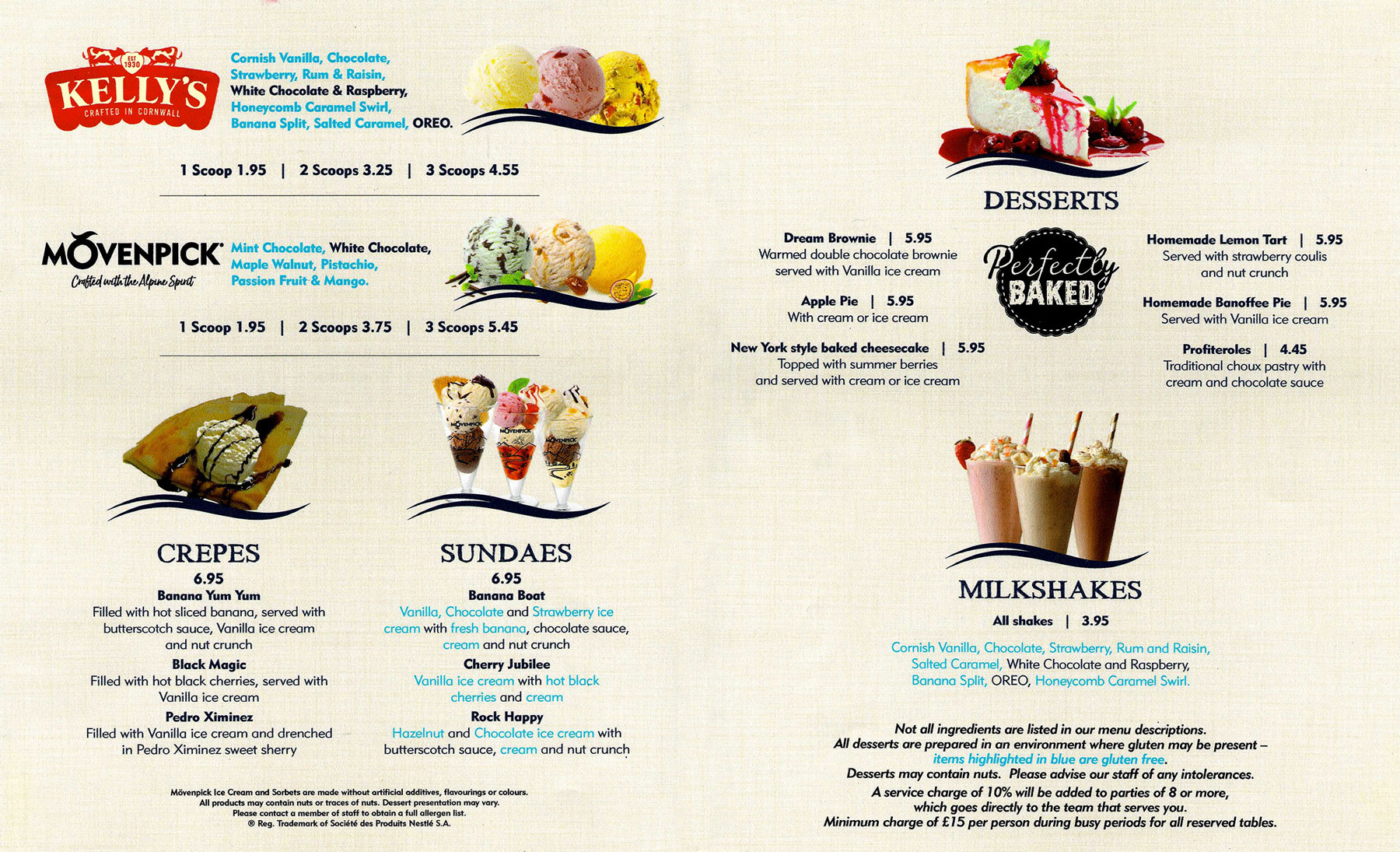 At Biancas you'll discover new tastes, and fall in love with new favourites - and feel the warmth and welcome of Gibraltar. We offer a smart casual vibe, soft colour scheme and modern furniture in our restaurant and a refreshing bar-cafe complimented by Gibraltar's only palm tree shaded sun terrace.